---
Our Vision
We are dedicated to providing you - our members with the best service experience, and make it easy for you to access quality healthcare anytime & anywhere in the world. Our dedicated team is available 24/7, so wherever & whenever you need us, we're only a phone call away.
---
Our Story
PassportCard, a member of the DavidShield Group, is a leader in the field of travel & expat health insurance. The company has a strong worldwide presence, provides services to customers in over 150 countries and has offices in Cyprus, Germany, Israel and Australia. Our international health insurance covers you wherever you decide to live in the world, with a wide range of plans to help meet the needs of individuals, families and businesses. Thanks to PassportCard's unique solutions, our members can easily access healthcare services across the globe with no out-of-pocket expenses, no paperwork or traditional claim forms.
---
Our Partnership with Allianz
The PassportCard plans are insured by AWP Health & Life SA ("AWP"), a member of the Allianz group. PassportCard both distributes and administers the PassportCard plans. The PassportCard plans introduce special and comprehensive products tailormade to the European market and, in particular, targeted to the European internationally mobile community market. When the PassportCard literature refers to 'Europe', it is referring to the states that are included in the Schengen Area.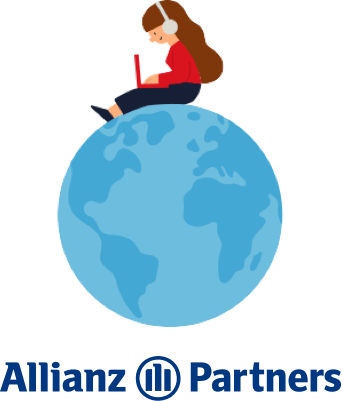 ---
Our Awards
Mansfield Award for Excellence in Specialty Claims 2019
LMI Claims Comparison 5* 2019
Most Innovative Emerging Company
GERMAN INNOVATION AWARD 2021 GOLD
---
Our Service Charter
We put you at the heart of our business.
REFUND? 5 DAYS TOPS
Once we receive all the documents relevant to your claim.
WE DON'T ALWAYS GET IT RIGHT
We will pay you €25 for any violation of our service charter and investigate what went wrong.
WE'RE HERE FOR YOU 24/7
Our call center and medical advice service are available
at any time.
HELP US TO BE
THE BEST WE CAN BE
We listen to your feedback and take your complaints seriously,
so that we can continually evaluate our service and find ways to improve.