A Better Kind of Health Insurance for Expats Like You!
No out of pocket, no paperwork, 24/7 Customer care here for you
---
Hello, Welcome to PassportCard!
Moving to another country is one of the most exciting things you can do. But for most of us, knowing we can still access familiar, comfortable health insurance is crucial to settling and relaxing into a new lifestyle. Our expat health insurance has been designed to serve the needs of relocation and protect you and your family, so you can get on with enjoying your new life with total peace of mind, and the health care you need. With PassportCard, you can be certain that wherever you relocate, you'll be looked after as if you were still at home.
---
The PassportCard Experience
We put you at the heart of our business.
CHOOSE YOUR OWN DOCTOR!
You're not limited to a shortlist of recommended doctors.
In fact, if a doctor accepts Mastercard they'll accept you. So, feel free to choose where you want to have treatment: your doctors, hospitals, pharmacies, and other healthcare providers.
WE'RE HERE FOR YOU
24/7
Our dedicated team is available 24/7 via phone, and email. If something doesn't feel right, including COVID-19 symptoms, you can consult with a Doctor over the phone from the comfort of your home.
NO PAPERWORK!
NO CLAIM FORMS!
Enjoy a hassle-free healthcare experience, no need to submit traditional claim forms
or wait for approvals and reimbursements. Just load money onto your PassportCard, where and when you need it.
LOAD YOUR PASSPORTCARD
Our unique insurance solution: Whenever you need to pay for medical services, all you have to do is load and swipe this prepaid card for payment.
What Our Clients Say About Us:
Matthieu
Linda
Geoff
Sarp
Thomas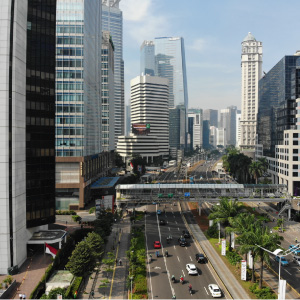 Alex
Marco
WhatsApp
Email


Call